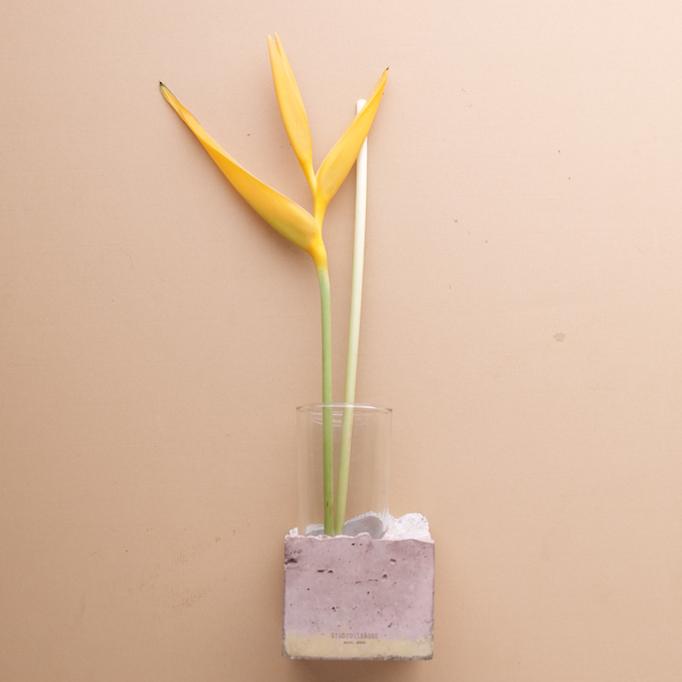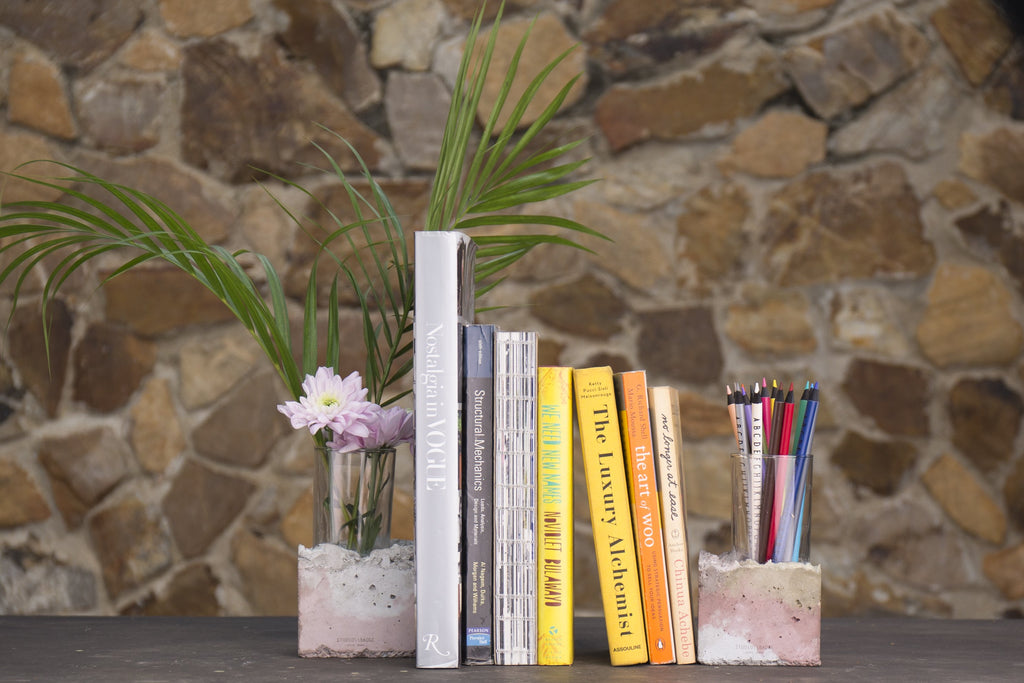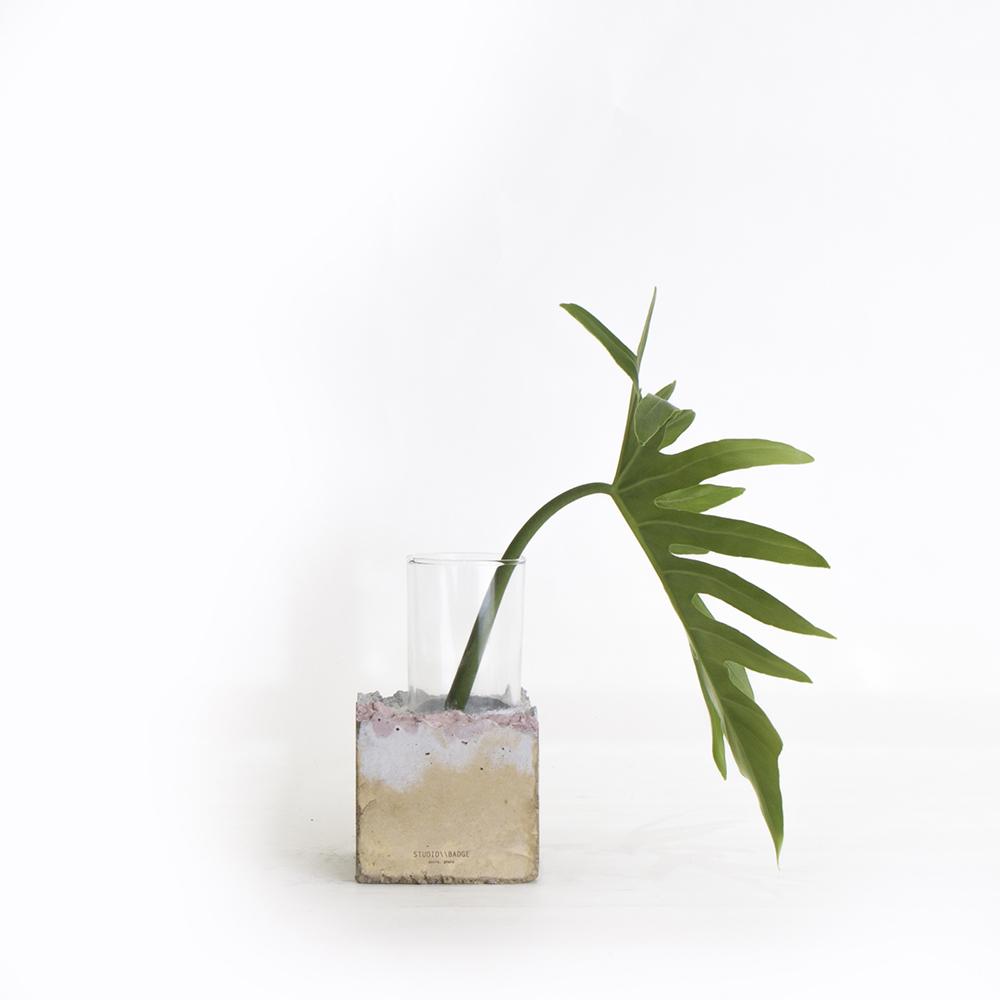 GH₵160.00
GH₵0.00
\\Sharms
\\Sharms is one of our favourite pieces thus far! She is an edgy concrete and glass creation that marries the delicacy of glass with the grit and texture of concrete in soft, unusual colors in signature S\\B style. She makes a stunning vase, a lovely make-up brush and pen holder. Put two on each end of your favourite stack of books and voila! You've created a mini shelf on your table! The possibilities with \\Sharms are truly endless.
Materials - Concrete and Glass

Finish - Natural

9cm x 9cm x 15cm

A Note about our Hand-made Products: 
All our products are proudly hand-crafted in small batches. This means that no two handmade products will ever be the same! Variations in color, shading, texture, shape and grain are inherent in each Studio Badge product and we believe this is what makes each product special.